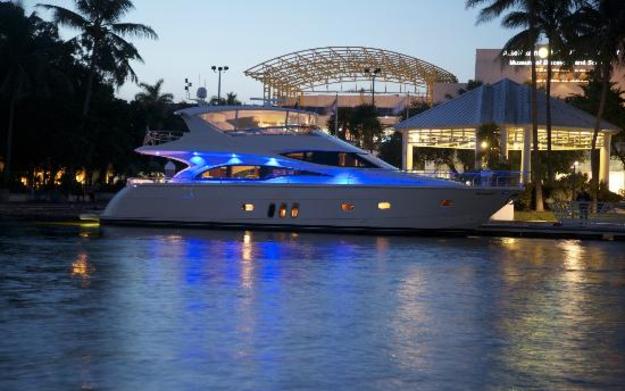 FOR SALE
We have a boat for any budget, Give Captain Steve a call or email ​Steven@yachtaccess.com

BUYING OR SELLING
D'Onofrio Yacht Sales has been serving the Ft. Lauderdale yachting market for 25 years. We have 12 yacht brokers working in Florida.
We currently have over 300 boats listed for sale in four departments: motor yachts, sportfish & express, high performance, and sailing yachts. Our gross sales average $18 million annually. We have a service department and a charter department. Please give me a call for additional information.
Listing and Sales Process
Please note that if you decide to list your boat with us, we will advertise your boat on many websites at no obligation to you, until your boat sells.
If you have any questions, please feel free to call.
Sincerely,
Steve Sharkey
954.214.1729
D'Onofrio Yacht Sales, LLC
1875 SE 17th St, Hilton Marina
Ft. Lauderdale, FL 33316
Tel: 954-527-4848
Fax 954-337-6155
Email: Steven@yachtaccess.com